[Group 13] Prison Chores
We started the first production sprint this week. This means we leave the prototype behind and start making the final product.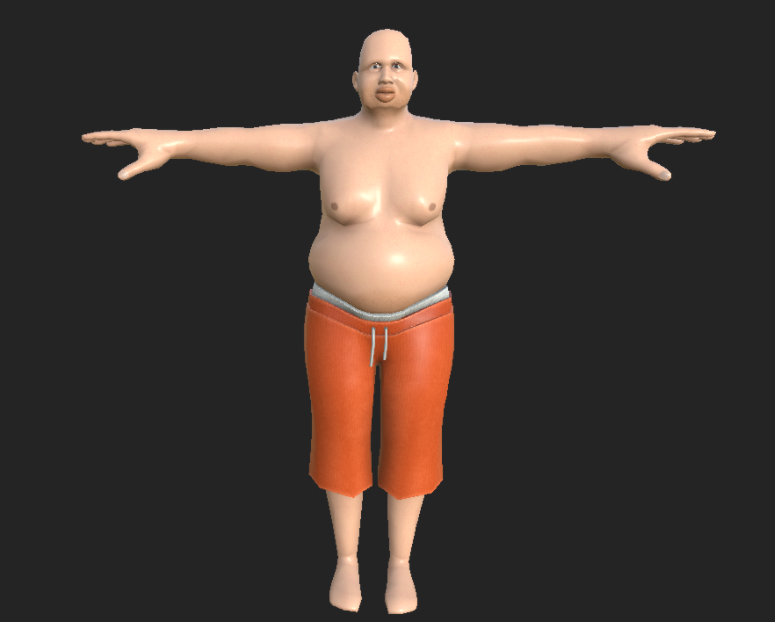 We started with planning all the tasks we could possibly come up with for our project, from high priority tasks to small things that aren't necessary in the immediate future. because of this we came across the following questions:
Which tasks do we need to complete?
What tasks are important?
Can we do all the tasks in the given time frame?
Who's going to do which tasks?
We came up with a lot of tasks to do for the team. Next up was deciding which ones were important. We'd like to have the characters finished as soon as possible but the environment has to be made as well. The programmers prioritised making the code fresh and clean so they have a stable point to begin building on it.
We have put the tasks in a backlog on HacknPlan so we can make a schedule of what we can make the coming three weeks. For some tasks it is possible that they end up in the next production sprint. We also divided the work between us so everyone has important tasks to do.
Until next week!
Files
PrisonChores_unreal.rar
75 MB
Mar 06, 2018
PrisonChores_Prototype
12 MB
Mar 06, 2018
Get [Group 13] Prison Chores