[Group 13] Prison Chores
Production Sprint 1 Week 2
We continued with the first production sprint by modelling and texturing new props, environment assets and characters. We also improved the performance for the player and added power-ups to the game.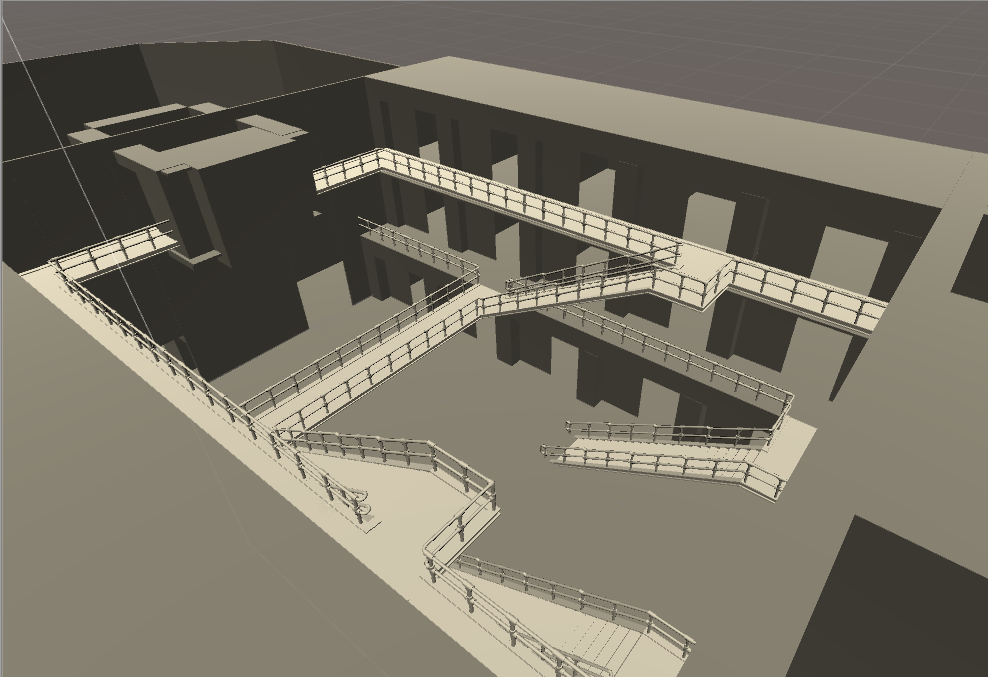 We put all scripts for the character into 1 script to improve performance and make it more readable. The prison guard will now take you out if you attack another player as well. Power-ups are also implemented for the first time in the game. Currently we have the speed booster.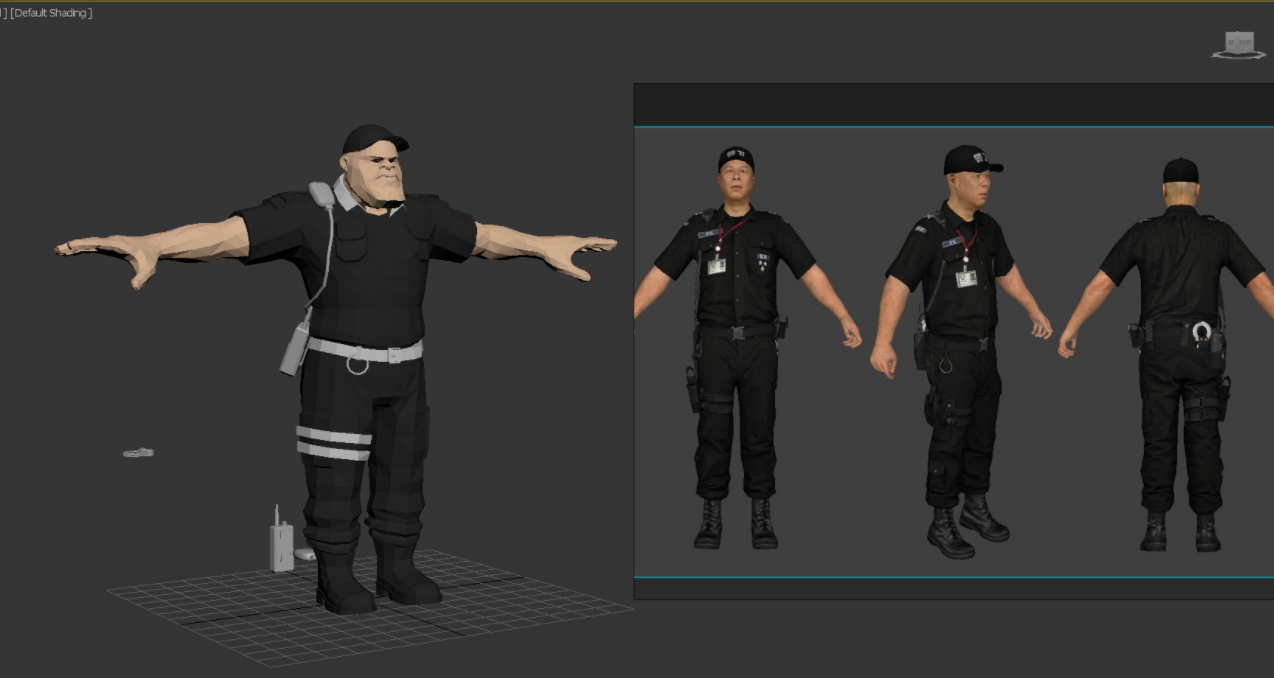 Some scripts worked with one person while it doesn't with another. That's something we'll need to address soon. For the environment assets and props we found out that in Unity meshes are rotated 90 degrees. This is nothing big but something to adapt in our models or just rotate it in Unity.
The first production sprint ends next week. We are hoping to have made a lot of progress by then,
Until next week!
Get [Group 13] Prison Chores